Siddhagiri Gurukulam
These students from different economic and social backgrounds work with an aim of becoming successful entrepreneurs and not the regular jobseekers in the market.
Understanding this need to transform the existing educational context and establish the connection with the glorious Indian past, Siddhagiri Gurukulam was established in 2016 at Kaneri Math.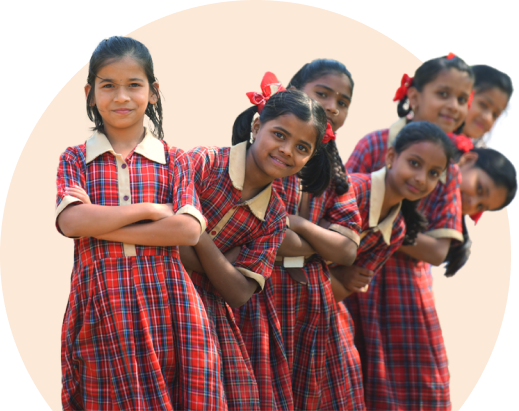 Vidyachetana
Undoubtedly, like every facet of life, the educational landscape of India too has been witnessing a sea-change in the last two decades due to the era of ever-escalating liberalization and privatization. Market economy is overpowering the education sector like never before!
Read More
Ananda-shram…Not anatha-shram
Throughout the last decade, Siddhagiri Foundation has been careful in reaching out to the students belonging to the lower social-income groups and orphans. Through its initiative called Anandashram, over 400 students from Meghalaya and more than 100 orphans are cherishing their school-life with courage and tenacity.
Read More
Chetana Shibir
Siddhagiri math has been regularly conducting BAL-CHETNA & YUVA-CHETNA SHIBIRS - courses, which are helpful for personality development. These courses train the youth to become the cultured, responsible and patriotic citizens.
Read More